Hemp Derived CBD

Doctor Formulated

Pure Isolate Cannabidiol

Targeted Supplements

Zero THC
"I realized the need for a CBD product that was effective and did not create false positive results by simply making you high by adding the psychoactive cannabinoid THC. In other words, I want to help you maintain optimal health, not make you inebriated."
Dr. Jacob Silverstone, D.P.M.
Alia Science was developed by Dr. Jacob Silverstone, a Board Certified forefoot, rear-foot, and ankle reconstruction surgeon who's trained under some of the top foot and ankle surgeons in the country. Dr. Silverstone personally formulates all the oils. We never use diluted full spectrum oil we only infuse with hemp derived Pure Isolate CBD.
The Doctor also adds well known targeted supplements that work in conjunction with the CBD. The results speak for themselves as we now have over 85,000 satisfied customers. No prescription is needed to purchase our oils. Our products have zero THC (non-detectable Delta 9) which makes them ideal for industries that perform random drug tests such as airlines or law enforcement.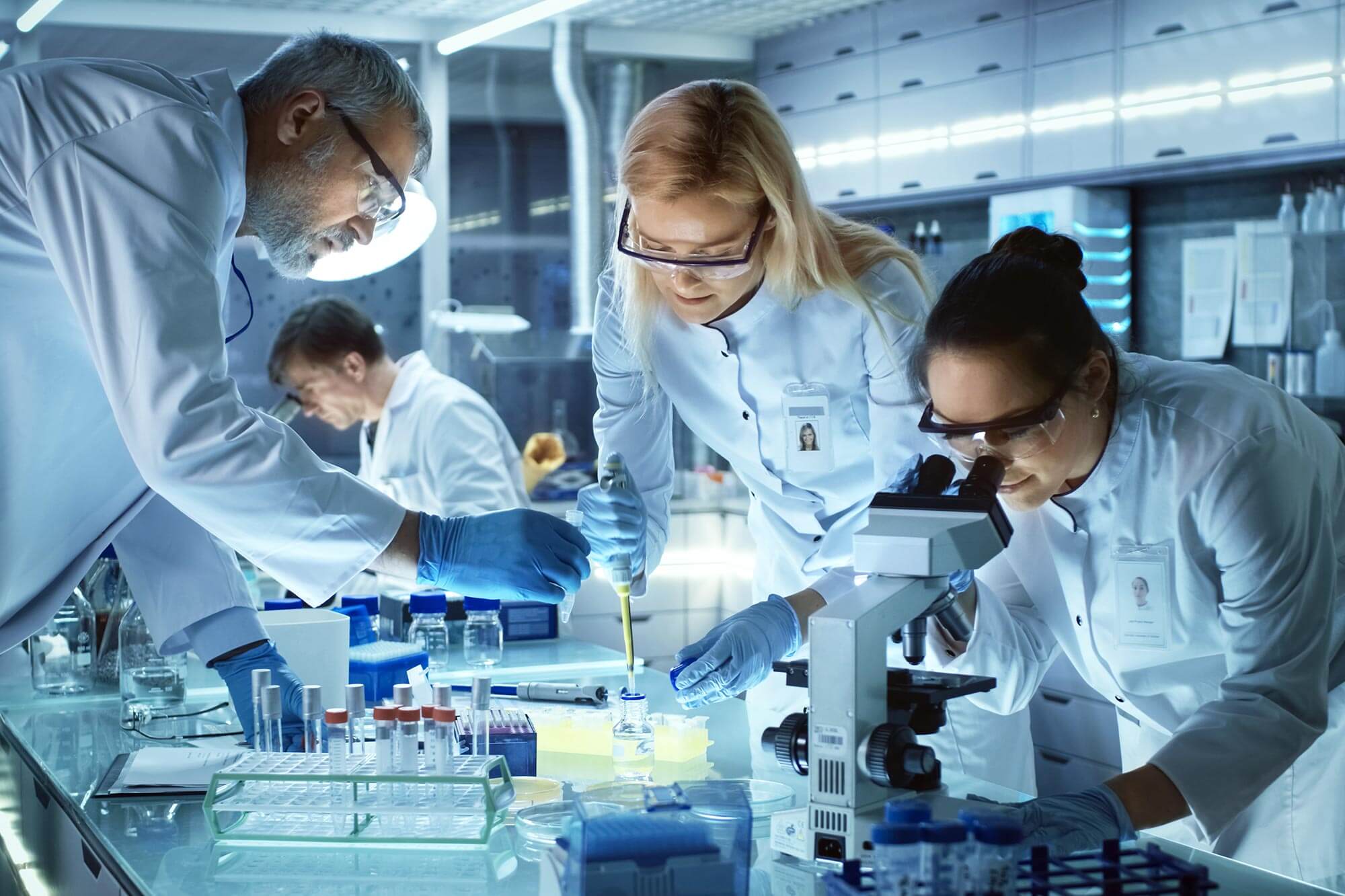 I personally formulate all the products.
I personally formulate all the products.
"My family, patients and I all use my CBD formula's with targeted supplements because they work."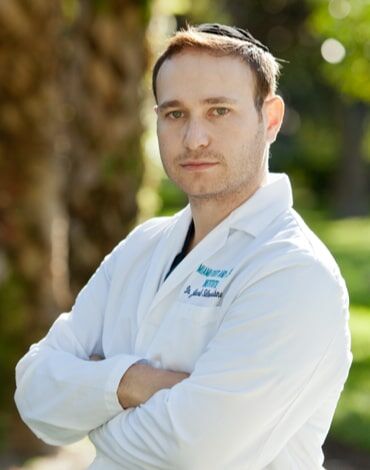 Alia Science Founder, Dr. Jacob Silverstone, D.P.M.
We only use pure isolate CBD.
We only use pure isolate CBD.
In June of 2018 the FDA (Food and Drug Administration) approved an anti-seizure drug for children that contains powerful pure isolate medical grade Cannabidiol (CBD).
Think about that… The only recognized CBD by the FDA is Pure Isolate CBD, also known as, Medical Grade CBD. Full Spectrum CBD is not endorsed by the FDA.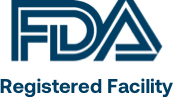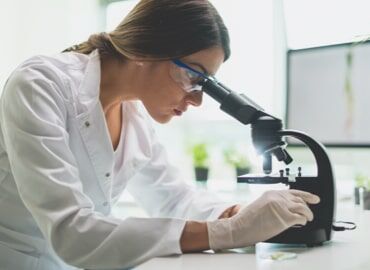 Our Most Popular Products
We added powerful, well studied supplements.
We added powerful, well studied supplements.
While CBD is showing promising results in clinical studies, government red tape makes us unable to make any medical claims regarding its healing properties on the human body.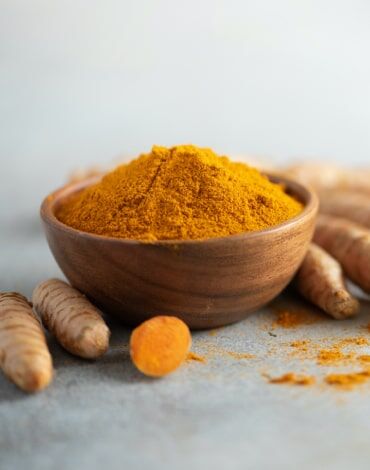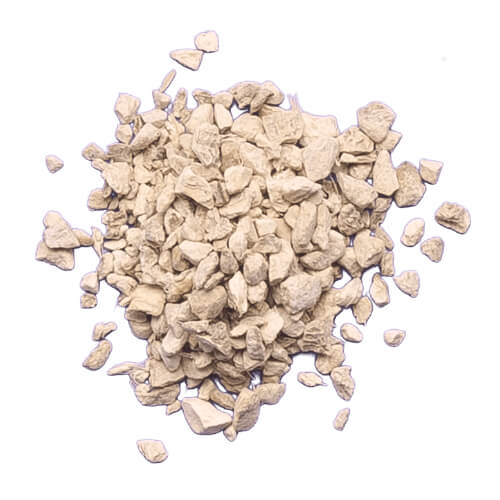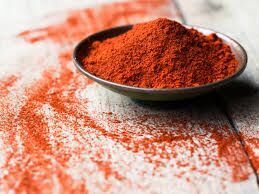 However, we realize there are many benefits to other supplements that have already been clinically studied and widely accepted as effective on the human body.
Turmeric for Pain: Many people have turned to natural herbs like turmeric to avoid taking pain medications or for use as an opioid alternative. Sloan Kettering suggests Turmeric even shows anti-cancer properties. Turmeric has been associated with relief from diabetic neuropathy, arthritis and general inflammation or swelling of the joints.
Melatonin for Sleep: How often have you used harsh medication to get some sleep? The side effects can ruin your day. Let Melatonin promote your restful sleep. Melatonin is well known to help relax the body and induce REM sleep. Wake up with a clear mind drug free!
B12 for Anxiety: Vitamin B12 is the most promising of all the B-Vitamins. Playing a role in the development of anemia, nerve disorders, and cognitive deficits, B12 deficiency can lead to mood problems, including depression and anxiety. It's status as one of the B vitamins that affects the brain and nerves the most has made it a popular choice of supplements for those trying to treat their anxiety with a vitamin B.

Our physician, Doctor Jacob Silverstone, took advantage of this widely published information and added these supplements to work in conjunction with the pure isolate CBD.
We extract our CBD using a CO2 method. So, no alcohol or chemicals ever enter our products. We NEVER use diluted full spectrum CBD to infuse our oils! Our CBD is fully lab tested for potency and quality and contains no THC. Alia Science oils are American Made and produced in a FDA regulated facility. We include lot numbers on all bottles which are registered by the production lab.
These statements have not been evaluated by the Food and Drug Administration.
These products are not intended to diagnose, treat, cure, or prevent any disease.
Isolate CBD vs. Full Spectrum CBD.
Isolate CBD vs. Full Spectrum CBD.
Pure Isolate CBD:
Pure Isolate contains only the cannabinoid CBD. Instead of using the entire plant and all its parts as a filler or including psychoactive THC the CBD molecules are extracted and isolated from the hemp stalk. It is an expensive process therefore less manufacturers produced products with Pure Isolate CBD.
Since there is zero THC, pure Isolate CBD is favored by industries that perform random drug tests such as airlines, education, law enforcement or medical professionals.
Keep in mind that the FDA (Food and Drug Administration) recently approved an anti-seizure drug containing Pure Isolate CBD. That alone is great information when deciding on which CBD to purchase. If the drug manufacturer did not use full spectrum CBD to infuse their product, one would assume it is not as effective as Pure Isolate.
To date, pure isolate remains the only CBD which is recognized by the FDA for the use in a prescription drug. Alia Science only infuses with Pure Isolate CBD.
Full Spectrum CBD:
Not recognized by the FDA! Full spectrum CBD is essentially the entire hemp plant in a bottle. All full spectrum CBD's contain THC (the drug that makes you high) along with all the other cannabinoids (CBD, CBG, CBGV, CBC etc.) in the plant.
By using all plant parts, they can stretch the product farther and yield more oil by weight. This means you are paying for a product that provides no results other than a slight high from the psychoactive THC. You also do not need more than 8.5mg of CBD per serving so beware of products that state they have thousand of milligrams.
The full spectrum industry refers to this inebriation as the "entourage effect". It is not a medical term. It is simply something the full spectrum industry made up to explain the "high" from THC.
If you are subjected to random drug testing by your employer, the presence of THC in full spectrum will return a positive result for psychoactive drugs. This means you will fail a drug test.
Frequently asked questions.
What is CBD?
CBD is the abbreviation for Cannabidiol, a cannabinoid that naturally occurs in the cannabis and hemp plants. In cannabis (marijuana) CBD is one of approximately 113 phytocannabinoids. Industrial hemp (related to cannabis) has over 60 phytocannabinoids identified. Industrial hemp is primarily used for CBD extraction as it yields more CBD than the cannabis plant.
What is THC?
THC, or tetrahydrocannabinol, is the chemical responsible for most of marijuana's psychological effects. THC stimulates cells in the brain to release dopamine creating euphoria. It also interferes with how information is processed in the hippocampus, which is part of the brain responsible for forming new memories. THC can induce hallucinations, change thinking, and cause delusions. On average, the effects last about two hours, and kick in 10 to 30 minutes after ingestion.
How do Cannabinoids effect the human body?
Cannabinoids are currently being studied and have shown to have the ability to interact with receptors of the Endocannabinoid System (ECS) in the body. More research is needed to determine the exact effects of Cannabinoids regarding human health benefits. So far, the CBD Cannabinoid has been the most widely studied compound, therefore, it remains the focus of the Cannabinoid industry.
Is CBD Psychoactive?
No. The CBD present in all strains of hemp is not a psychoactive compound. CBD will not result in any high or euphoric effect. THC is the chemical that gets you high. High quality lab tested CBD that does not include THC should not cause you to fail a drug test.
How does Alia Science CBD differ from other companies CBD Products?
CBD style products have flooded the market, and many of those products (about 70%) are not lab tested or produced with you in mind. The market has become saturated with money making schemes, and you are the target. Alia Science Products have been carefully formulated with pure isolate CBD by a Medical Doctor, with the intentions of enriching your life. Every ingredient has been carefully selected based on current and legitimate scientific research. Which is also known as, evidence-based medicine. Additionally, Alia CBD is thoroughly tested by an independent third-party lab and produced in an FDA regulated facility. In addition, and all bottles have registered lot numbers for quality and tracking.
What are the health benefits of CBD?
Legally, we are not allowed to make any health claims about CBD as the FDA has not cleared CBD as a certified supplement with benefits to the human body. We welcome the pending regulation by the FDA, as it will clear the way for CBD products to be produced with oversight. This is essential to protect consumers from products that are mislabeled, contain harmful chemicals or heavy metals, and have overstated potency claims. Our founder, Doctor Jacob Silverstone realized there are many benefits to other natural additives that have already been clinically studied. Alia Science includes identified supplements such as turmeric, melatonin, ginger, feverfew, and B vitamins. Their targeted usages help to reduce pain and inflammation, stress and anxiety while improving sleep, digestion, and general wellness.